BROWN ANTIQUE - COHIBA BROWN
Brown Antique is a peculiar granite coming from Africa. Its medium to coarse grain made of brown crystals is a distinctive feature of this material. The plainness of this granite is at the same time its strength, because it makes it appropriate to every setting. It is often found in polished, honed or brushed finish, but it is in the most modern finished that this material finds new forms and colors.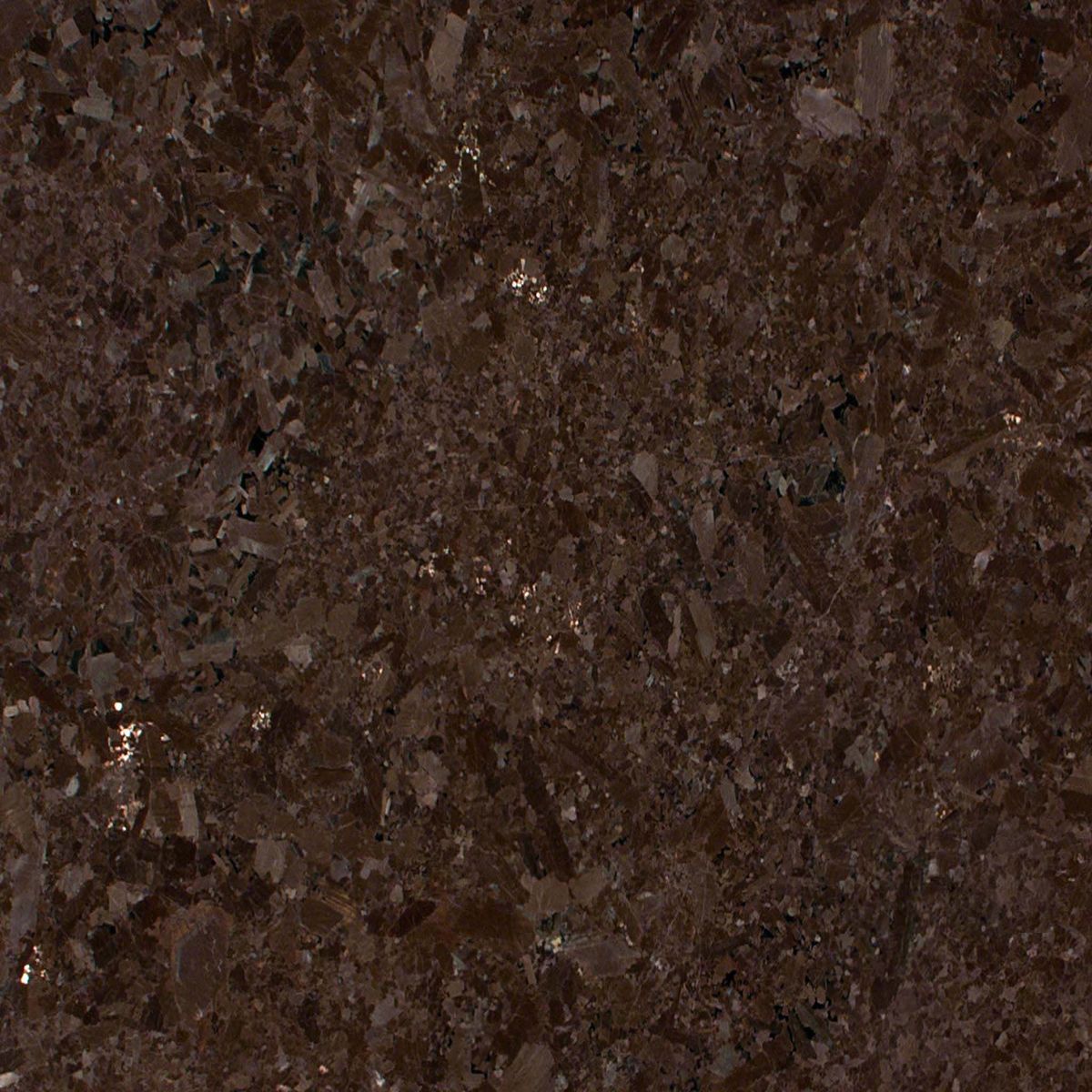 Directly from CEV LAB, be inspired by our realisations.
In the projects shown here, we can see how the unique aesthetic of the Brown Antique granite, free from restrictive veins, makes it an excellent material for creating homogeneous environments where the materiality and warm colors of this incredible granite are the main focus. Its particular structure, formed by large and small crystals skillfully placed, designs the wall and gives variety without ever replicating in the same way, creating a unique and uniform stone effect.