Bardiglio marble is extracted in Italy in the Apuan district and is characterized by its blue grey background marked by light and deep blue veins. The overall look of this material may change considerably in color and pattern according to the quarry point from which it is extracted. Its very dense nature takes a marvellous uniform polish but because of uts fine grain it is suitable for countless finishes.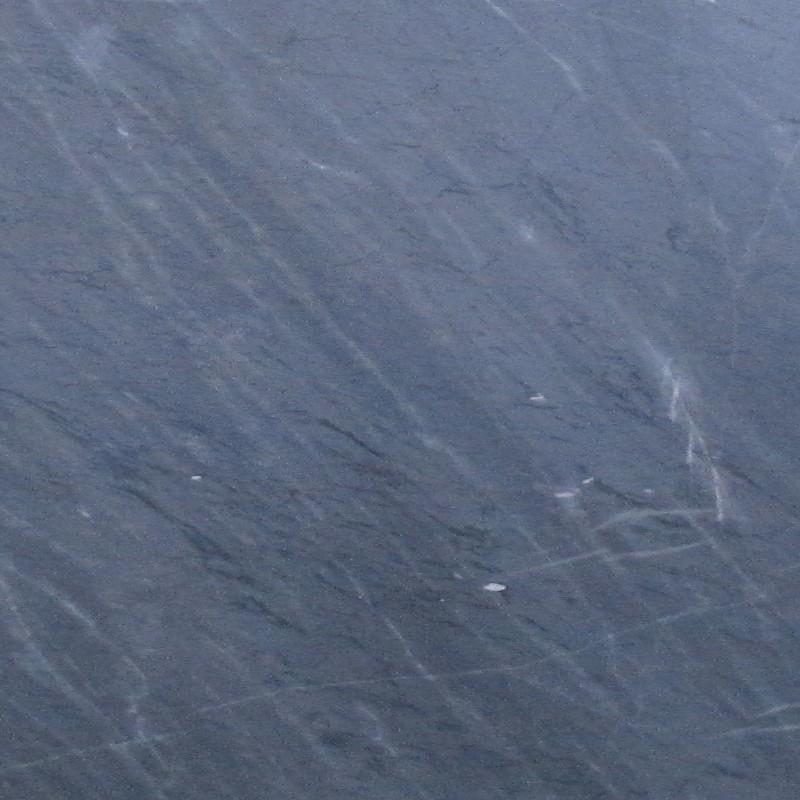 Directly from CEV LAB, be inspired by our realisations.
In this installation, we see how the different veins of Bardiglio marble have been used to highlight the shapes of the various elements that make up the bathroom. The solid floor creates a clear contrast with the more cloudy marble of the sink, emphasizing the three-dimensionality of the element. The play of veins is also proposed on the bathtub to highlight the material and detail of the multiple assembled vertical elements.