Bianco Carrara is an Italian marble and an excelllency in the big family of natural stones. Numerous architectural examples in which it was used prove its huge versatility. Indeed it can be found in very many fields: from urban construction to interior decoration, from sculpture to funerary art. This is due to its nicely marbled nature and great resistance to wear by atmospheric agents. Besides, its very fine grain is well suited for many different finishes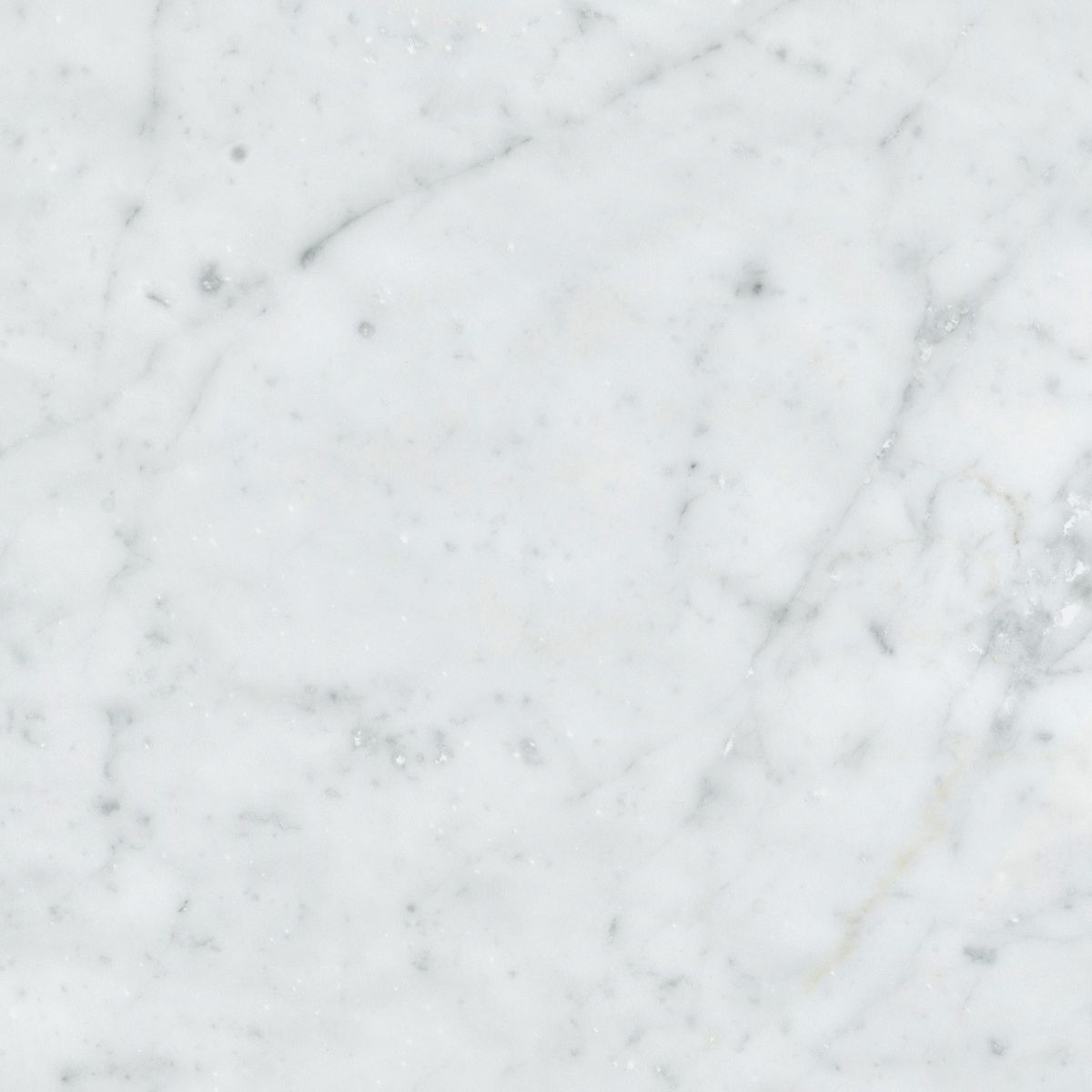 Directly from CEV LAB, be inspired by our realisations.
In the projects shown here, we can see how the Bianco Carrara marble is the protagonist of elegant spaces in both classic and modern styles. The pure white background, thanks to its simple color, enhances the furniture elements. The white reflects brightness in the rooms and stands out when paired with black marbles or wooden furniture. This product is the ideal solution for those who are looking for a natural material that is easy to match and practical to live with over time.