Breccia Stazzema is an ancient marble featuring a white background marked by colorful veins ranging from green to deep purple to gold. This marble was used in past times to decorate the interiors of noble palaces and churches. It has been rediscovered recently and again valued because of its peculiar colors and veins. Nevertheless due to its scarce availability in nature and the many variations in pattern and colors, it is a niche material, hard to standardize.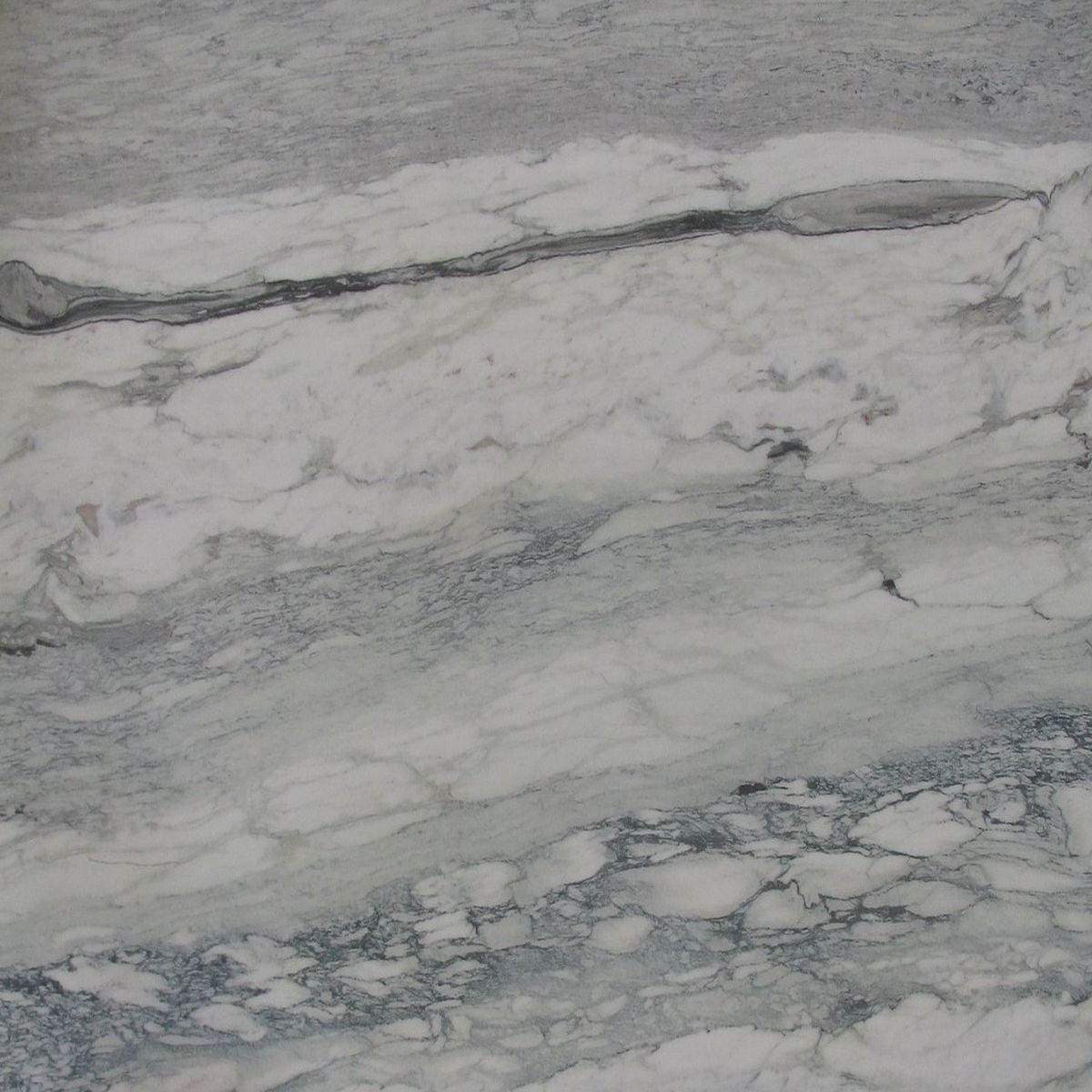 Directly from CEV LAB, be inspired by our realisations.
In the projects shown here, we can see how Breccia Stazzema is a marble of unparalleled beauty and incredible aesthetic effect. The abandoned quarries and the little remaining production increase its charm, making each project absolutely unique and unrepeatable. The colors and veins skillfully reconstructed on the objects recreate an elegant design that surprises the client, changing shapes and shades depending on where you look at the element.