The Calacatta Lincoln is a high-quality marble from North America, known for its pure white background and fine grain. Its unique and fluid veins range from silver to gold, creating a unique and elegant design. This marble is considered a classic among white marbles and is often used to enhance large spaces and embellish smaller design elements.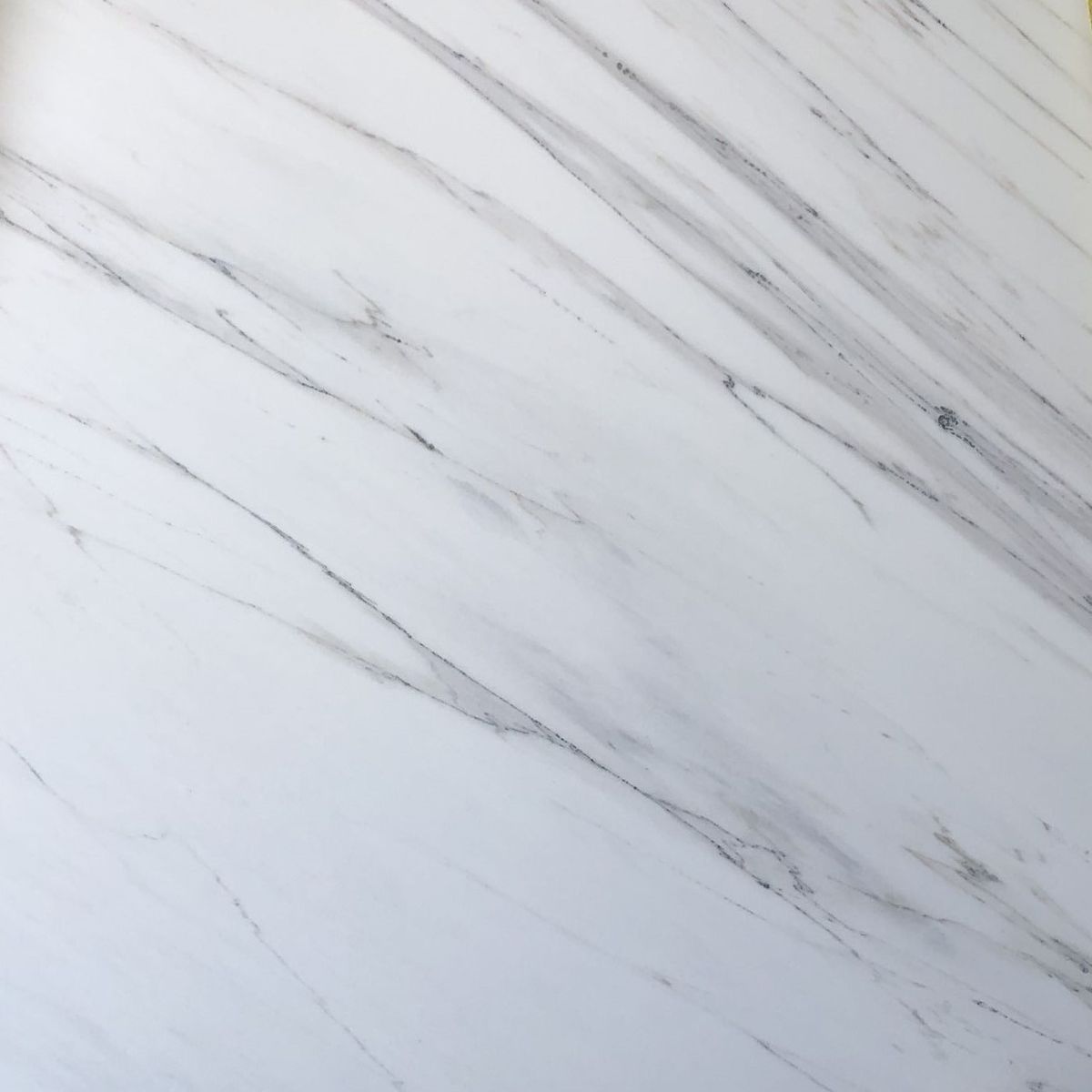 Directly from CEV LAB, be inspired by our realisations.
Calacatta Lincoln, once installed, guarantees an excellent aesthetic result. The bright white color reflects light in the rooms and goes well with all colors and steel elements. The veins are reconstructed on the walls with unique designs that give movement and personality to each project. In the bathroom below we can see how the classic and strong chromium of the Breccia Pernice provides a bright white Calacatta Lincoln lining.