Lava Stone is a basalt extracted from the flows on the slopes of Etna, it is characterized by its ashy gray color and very compact grain. The solidified and compacted magma confers by its own nature extraordinary technical characteristics such as: hardness, resistance to wear and tear of atmospheric agents and ability to withstand enormous temperature changes. This stone thanks to its high silica content allows for a homogeneously polished surface, but potentially countless other finishes can be applied.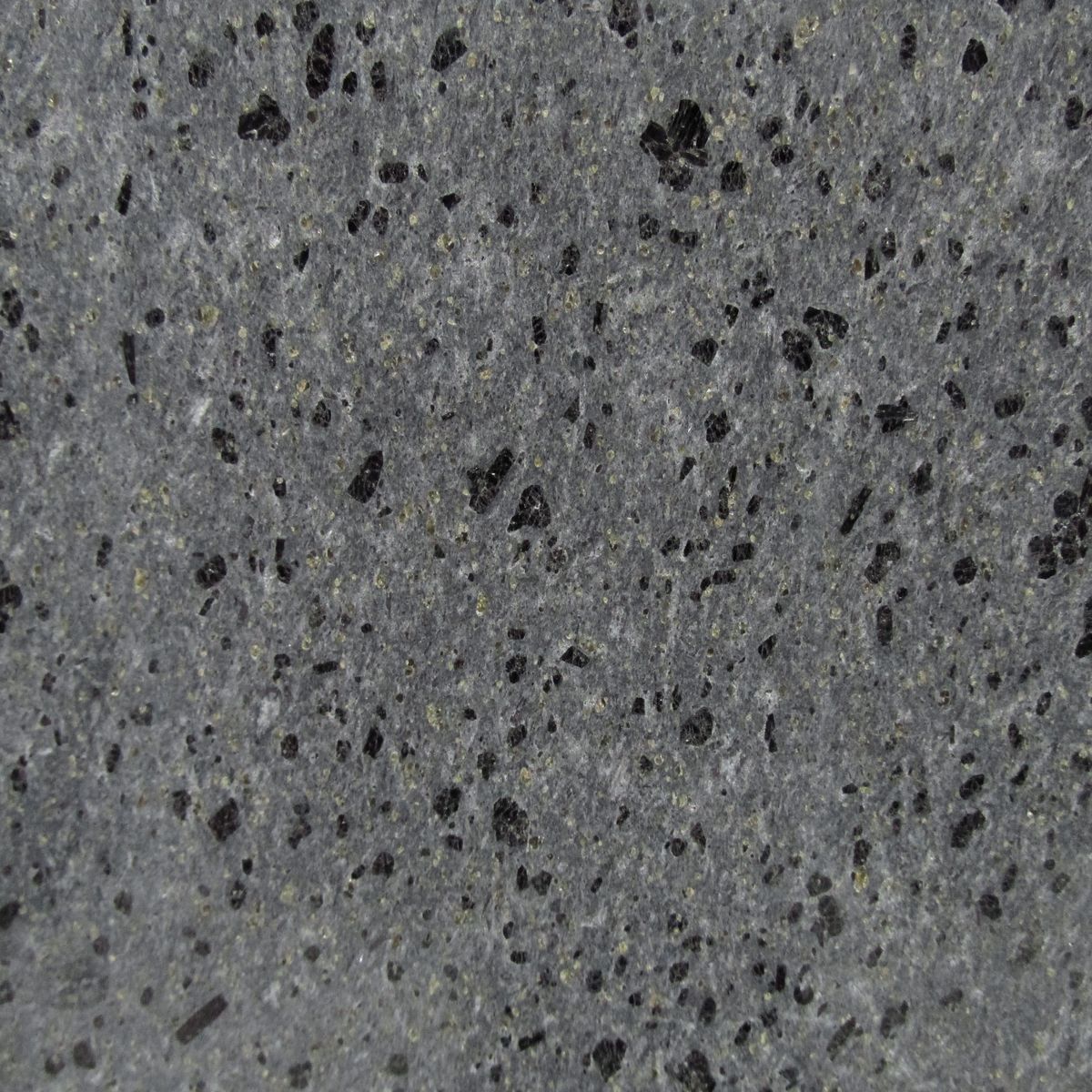 Directly from CEV LAB, be inspired by our realisations.
Historically used for local urban furnishings, recent technologies have allowed for the opening of deeper and more compact quarries. This innovation has made it possible for the slab to be exported and used for large-format flooring. In the projects shown below, we can see how the color and strong textural effect make it an excellent product for decorating environments without compromising between nature, utility, and minimalism.