Tavel is a beige stone often associated with the world of limestone and sandstone. However it has unique technical characteristics including a high level of silica and other minerals that give it exclusive resistance to wear from foot traffic and atmospheric agents. This peculiar aspect makes it usable for the manufacture of stairs and floors, in outdoor environments too. Because of its very fine grain the very bright homogeneous polish enhances its ivory color.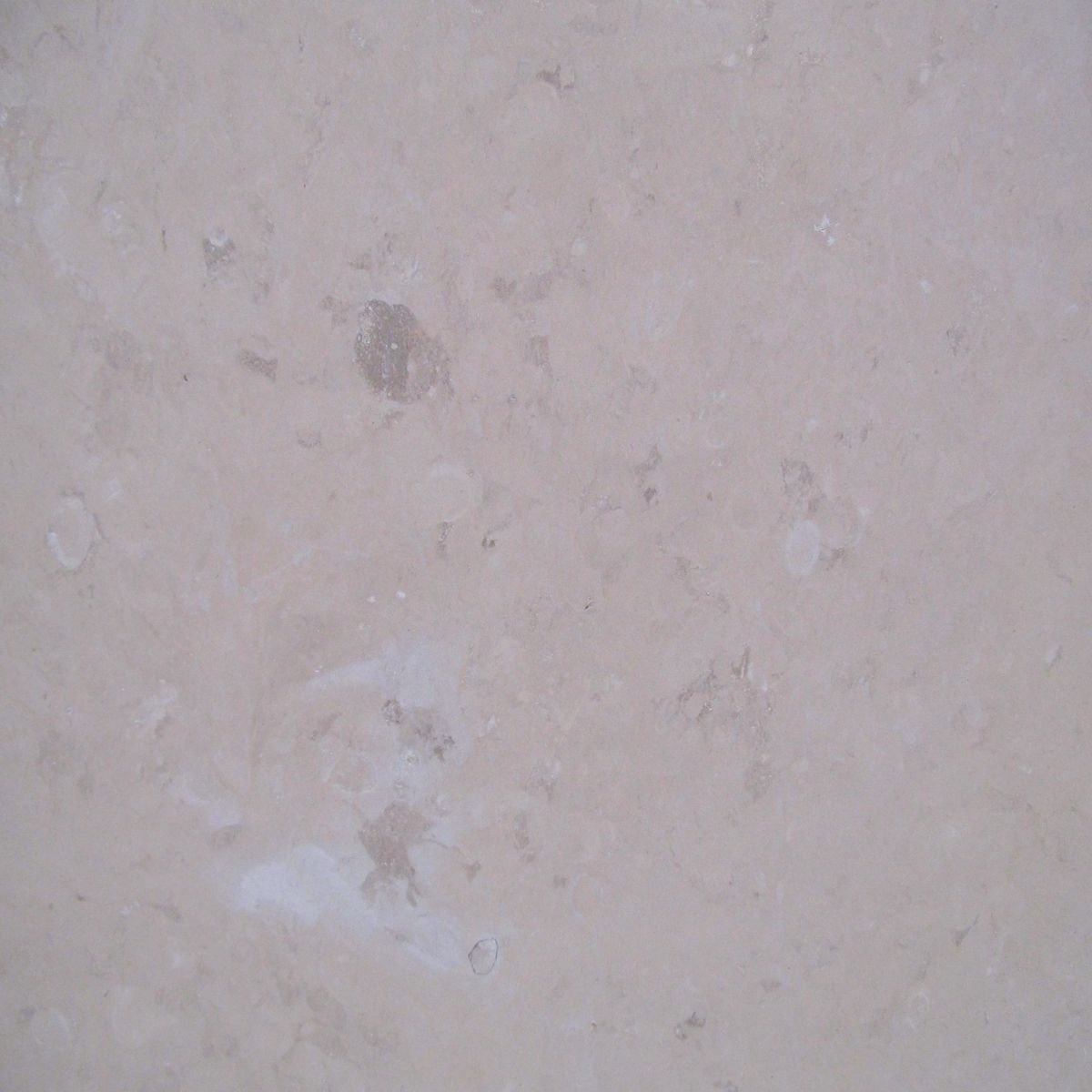 Directly from CEV LAB, be inspired by our realisations.
The material, thanks to its very fine grain and color, once laid, becomes uniform, creating a single monochromatic surface. The result is a bright and uniform floor that does not constrain the rest of the furnishings. In the projects realized, it can be seen how the particular pastel beige tone recreates a glazed effect in the environments capable of giving elegance and refinement to the furnishings.