Fossena Stone is a grey limestone. This elegant, very uniform taupe color is the backdrop for white veins crossing the slab. Its chromatic features make it an excellent product that enhances furniture lines by adding style and lightness. By nature it is especially suitable for honed and slightly textured surfaces.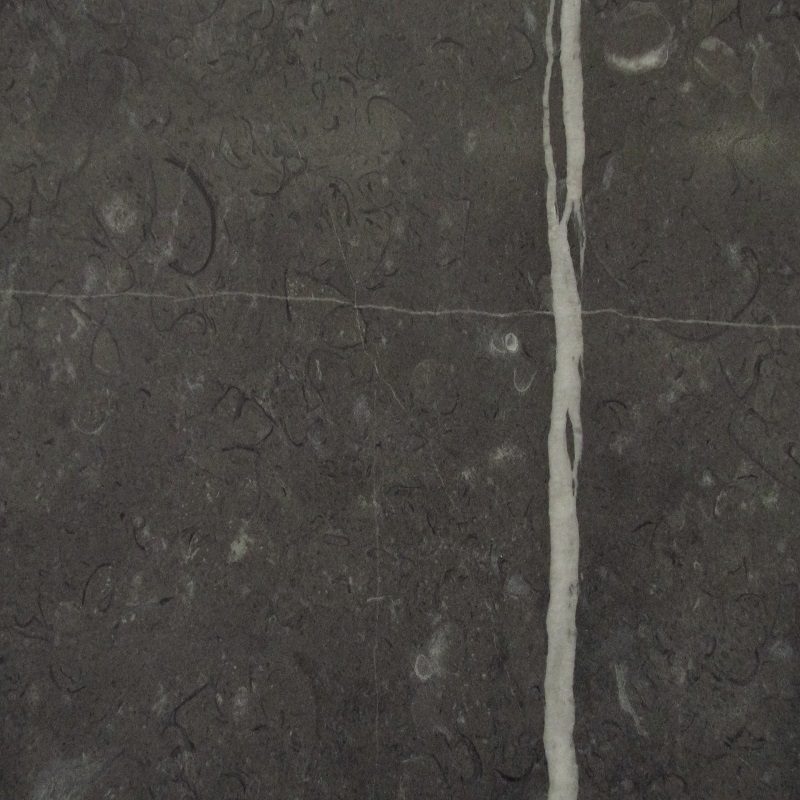 Directly from CEV LAB, be inspired by our realisations.
The Fossena's stone is a particularly suitable material for wall coverings and flooring of small and large sizes. Its color creates a homogeneous background that is capable of giving depth and elegance to the various elements it covers.