WHITE WOOD - FILETTO - SILK GEORGETTA
Le marbre Silk Georgetta, également connu sous le nom de White Wood, Filetto Light, est une variété de pierre calcaire caractérisée par une veine horizontale unique résultant de la stratification qui s'est produite pendant les ères géologiques au fond de la mer. Originaire d'Extrême-Orient, il a un fond ivoire avec des veines fines et délicates noisette et beige, qui lui confère une beauté élégante et une couleur ivoire chaude. Son nom est donné par la texture soyeuse similaire à celle du tissu Georgette. Cette pierre calcaire est souvent utilisée pour les revêtements de sol, les revêtements de salle de bain et les revêtements intérieurs.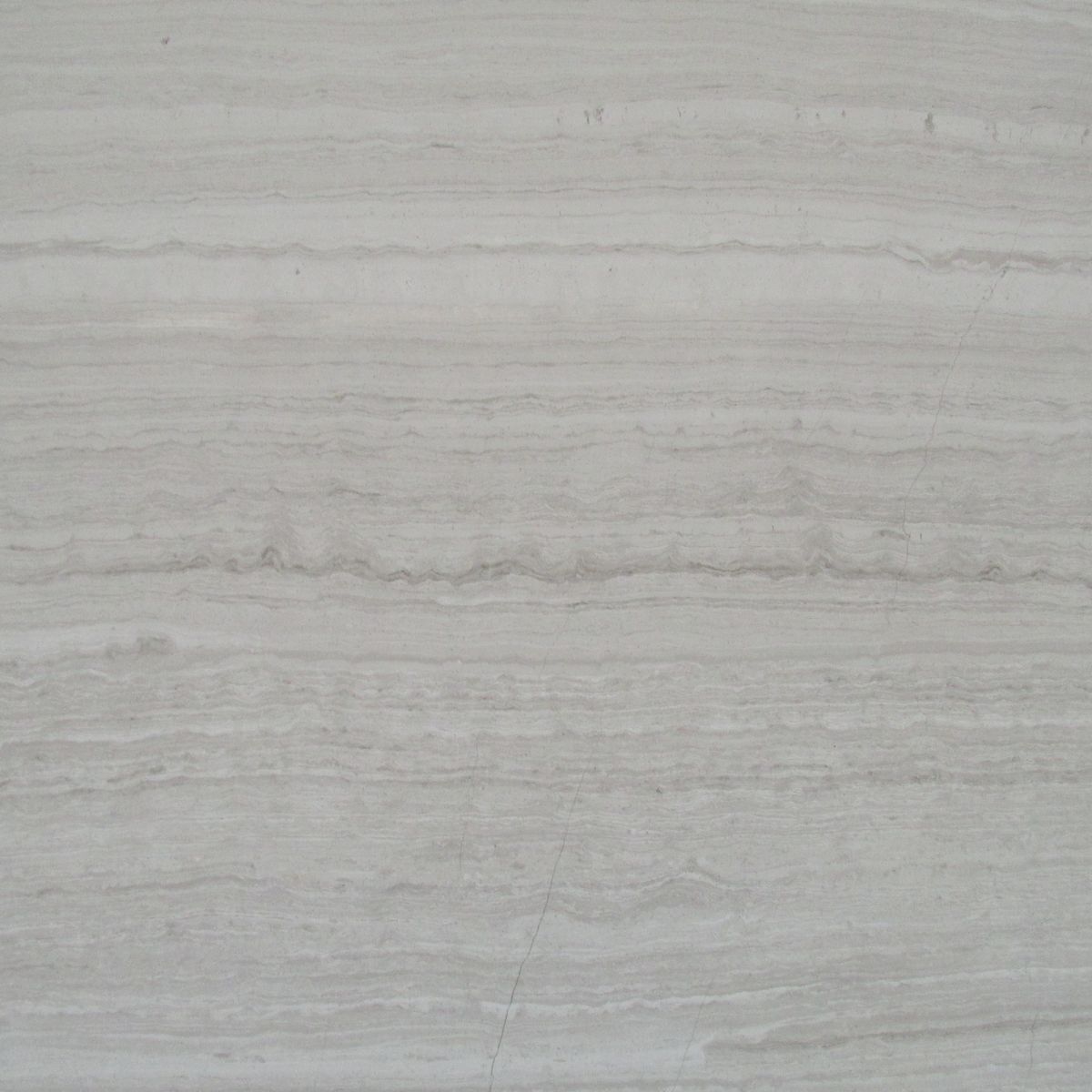 Directly from CEV LAB, be inspired by our realisations.
In the element here made with Silk Georgette marble, we can immediately notice how its background evenly covers the elements with an ivory white color. While its particular vein gives a very similar appearance to wood, highlighting the geometric lines of contemporary furnishings. Thanks to its characteristics, it is often seen in bathrooms and wellness areas where light and warm tones are sought after, along with clean and clear lines.