TRAVERTINO SILVER ITALIANO
Travertine Silver stands out for its well-defined gray-blue veining, created during the long geological process of stratification. Its structure is generally compact with a small medium hole similar to classic travertine. Like all travertines, it can be found with a glossy or matte surface, although by nature it lends itself to the application of countless finishes.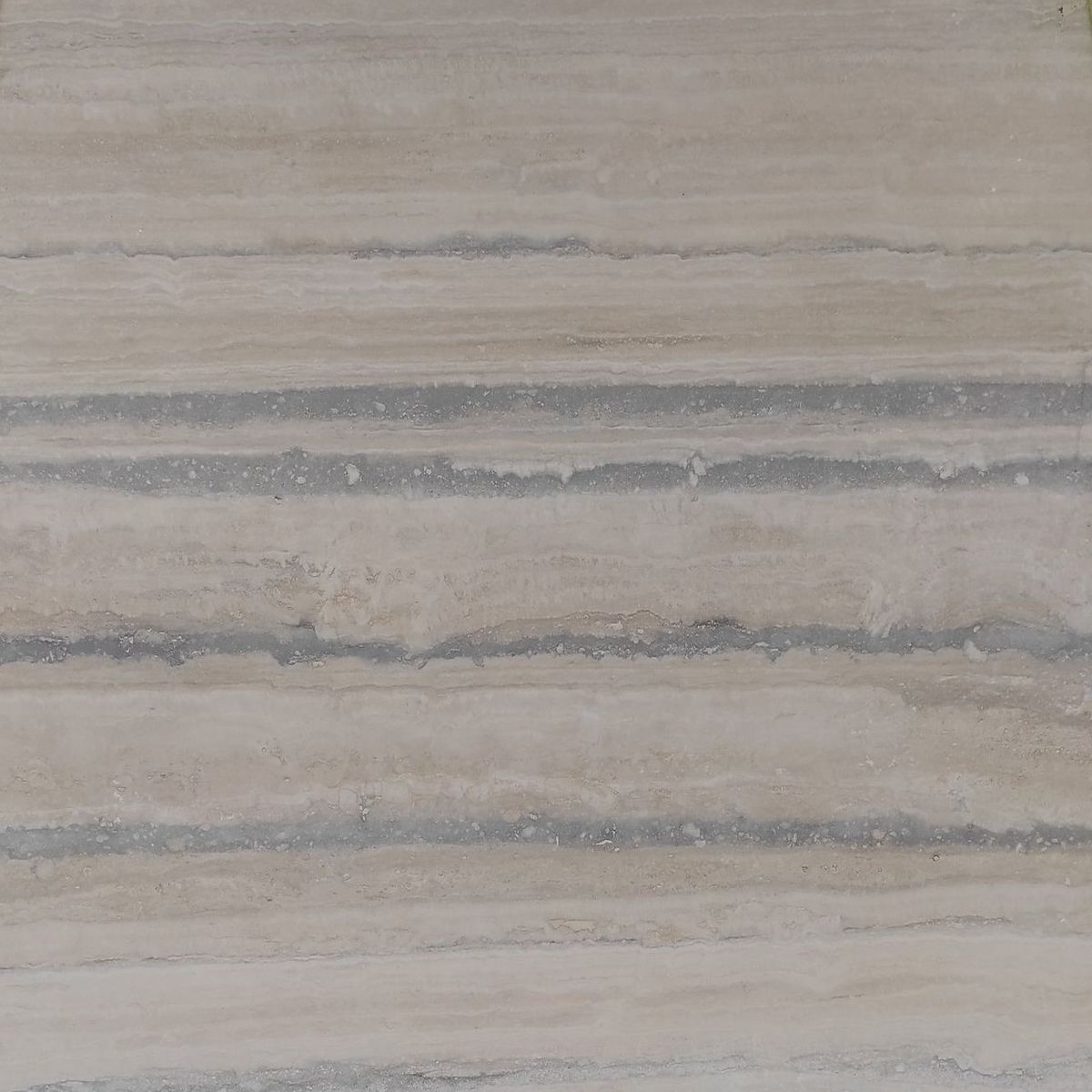 Directly from CEV LAB, be inspired by our realisations.
Italian Travertine Silver is a unique and precious material, perfect for those looking for a touch of elegance and sophistication in their home. As you can see in the projects realized, Travertine Silver is versatile and suitable for multiple uses from flooring to cladding, from kitchen tops to bathtubs. Its naturally porous formation gives a sense of texture to the stone, which lends itself to the application of countless finishes, both glossy and matte. Choosing Italian Travertine Silver means choosing quality and durability, capable of satisfying any aesthetic need.