Nero Marquinia is a Spanish marble appreciated for its minimal and always elegant color. The solid black background takes shape and depth thanks to elegant white veins that are evenly distributed on the slab. Its aesthetic characteristics have made it a reference point as a black marble. Indeed, it can be seen used in projects all over the world. This stone is usually found with a polished finish that enhances the chromatic contrast, however the very fine grain lends itself to the application of countless finishes.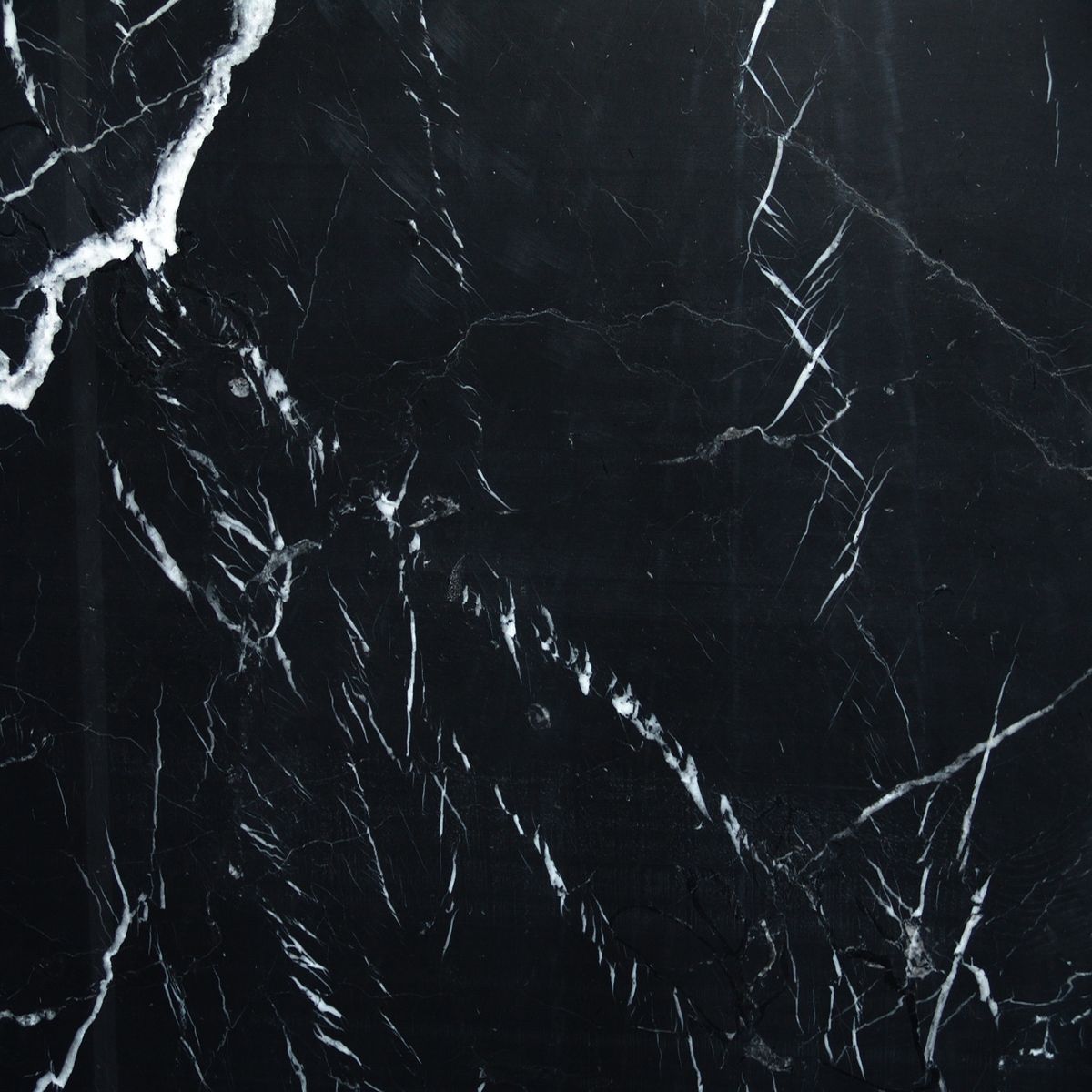 Directly from CEV LAB, be inspired by our realisations.
The Nero Marquinia marble is widely used for flooring and wall coverings of indoor environments. Its colors are perfectly matched for contrast with white marbles while the black background enhances and lightens contemporary interior design lines. In all environments, its black background reflects refinement while the white veins give uniqueness and character.