Portororo Silver is an elegant marble with a very fine black grain crisscrossed by geometric horizontal silver veins. The black background outlines and lightens the objects it covers while the silver veins confer stillness and elegance. The material is generally sold with a polished surface, however it is equally beautiful either with a matte or brushed surface.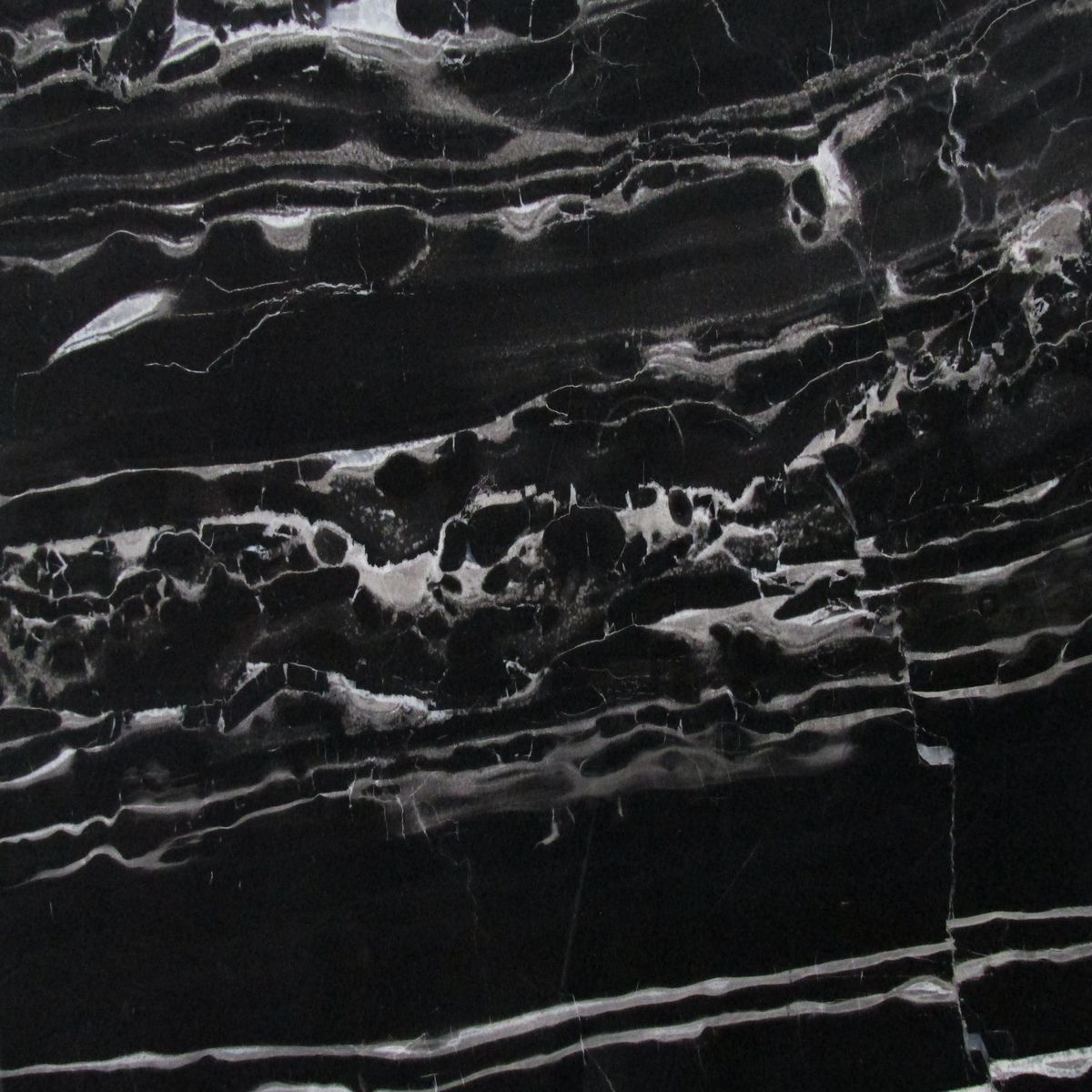 Directly from CEV LAB, be inspired by our realisations.
The Portoro Silver and its colors have been recently rediscovered for the decoration of elegant bathrooms as it finds a perfect match with the chrome elements of the faucetry. Additionally, its high level of shine makes it a marble often used to give depth and embellish tables or interior decor coverings, such as this shower enclosure.