Verde Alpi is a marble that can also be found on the market under the names of Verde Saint Denis, Verde Ander or Verde Gressoney. An Italian marble historically used in the palaces of the aristocracy, characterized by elegant dark green hues surrounded by white veins of white carbonate. Verde Alpi is a material with a very fine and well marbled grain, therefore it obtains an excellent polish and reflects light to the items where it is installed.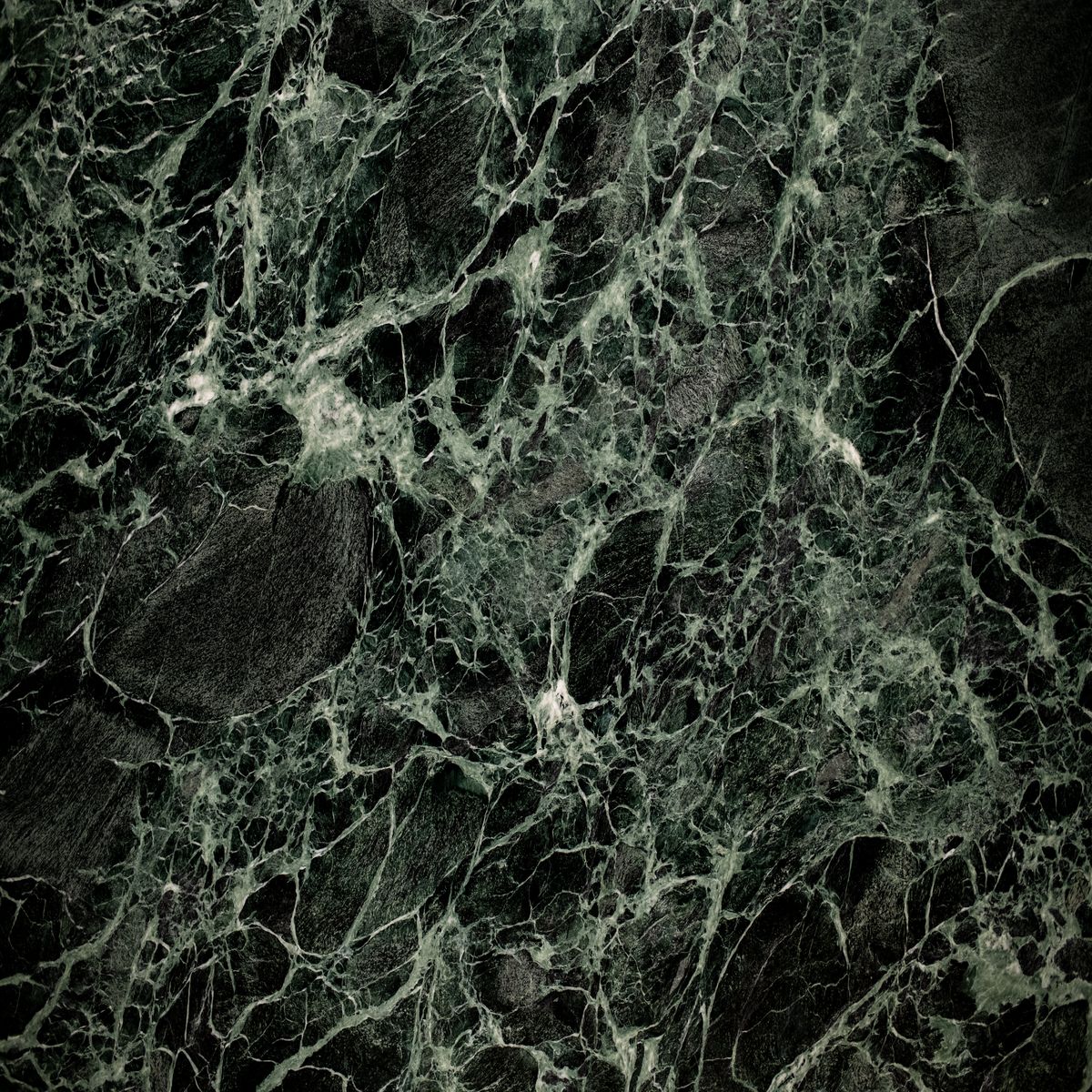 Directly from CEV LAB, be inspired by our realisations.
Recently, the Verde Alpi marble has been rediscovered in interior design projects for wall cladding and individual decorative elements, such as in the bathroom shown below. Its fine and well-veined grain allows it to achieve an excellent shine and reflect light, creating a striking visual effect. Additionally, its emerald green color gives it a natural aesthetic beauty that makes it perfect for creating a "vertical garden" effect, adding color and movement to the room.