Verde Guatemala marble of Indian origin is a very dense and homogeneous material with a dark green color. The background is defined by marbled veins that can vary with each block. On the other hand, its emerald green color remains constant, making it an excellent product for cladding large areas or any other project where consistency is sought in color.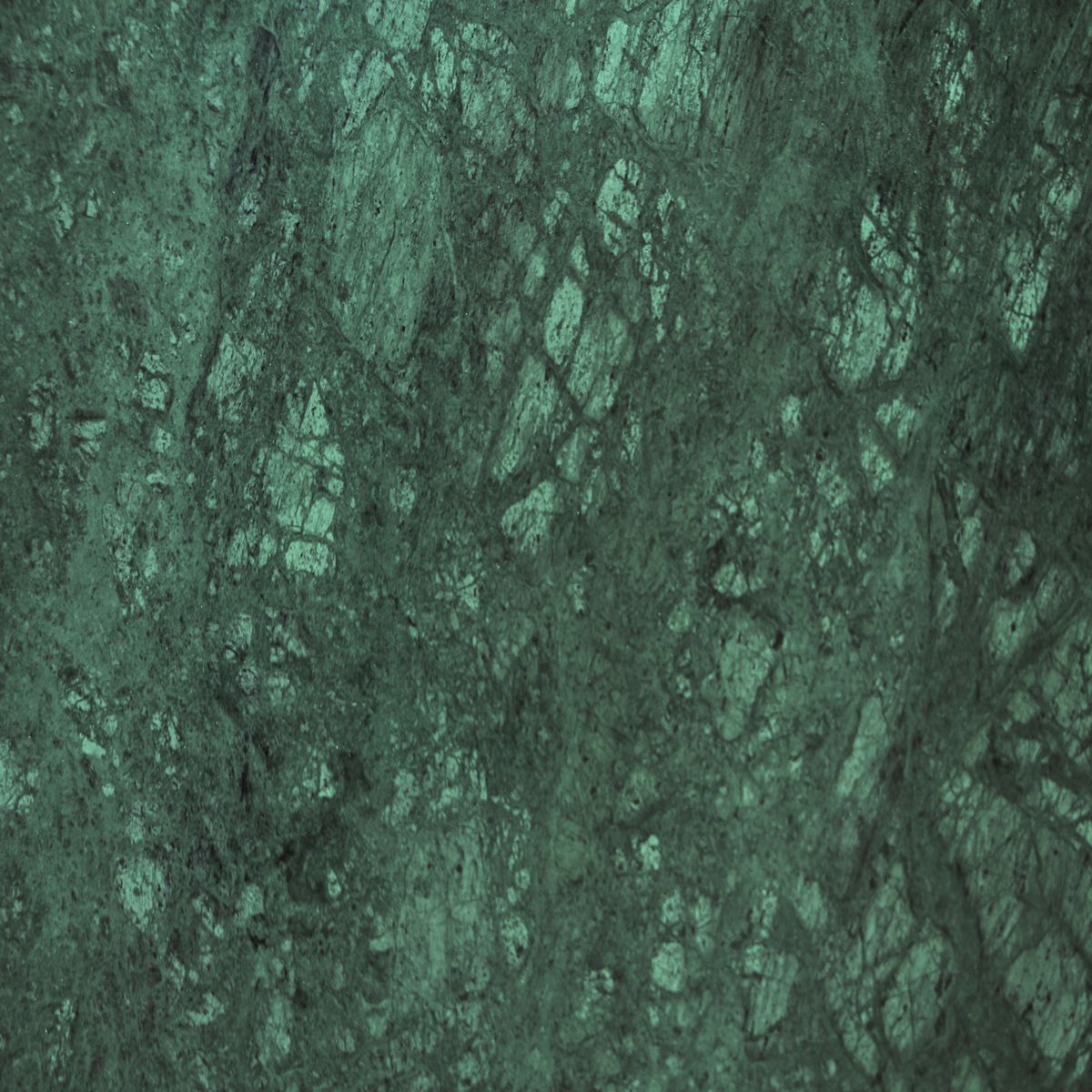 Directly from CEV LAB, be inspired by our realisations.
In this project, we can see how the hexagonal shape is highlighted by the change of surface. Its structure is free from movement due to particular veins, making it a good product for those who are looking for a touch of color without having to adhere to a particular design. The final result presented in the project below is that of a monochromatic wall, but thanks to a wise use, it manages to give great movement and character.