Travertino Giallo is characterized by its distinct color and well-defined and closed structure. Its hues vary from golden yellow to honey, colors that lend a lot of warmth and brightness in the environment where it is empoyed . Like all travertines, it can be found with a polished or honed surface even if by nature it lends itself to the application of countless finishes.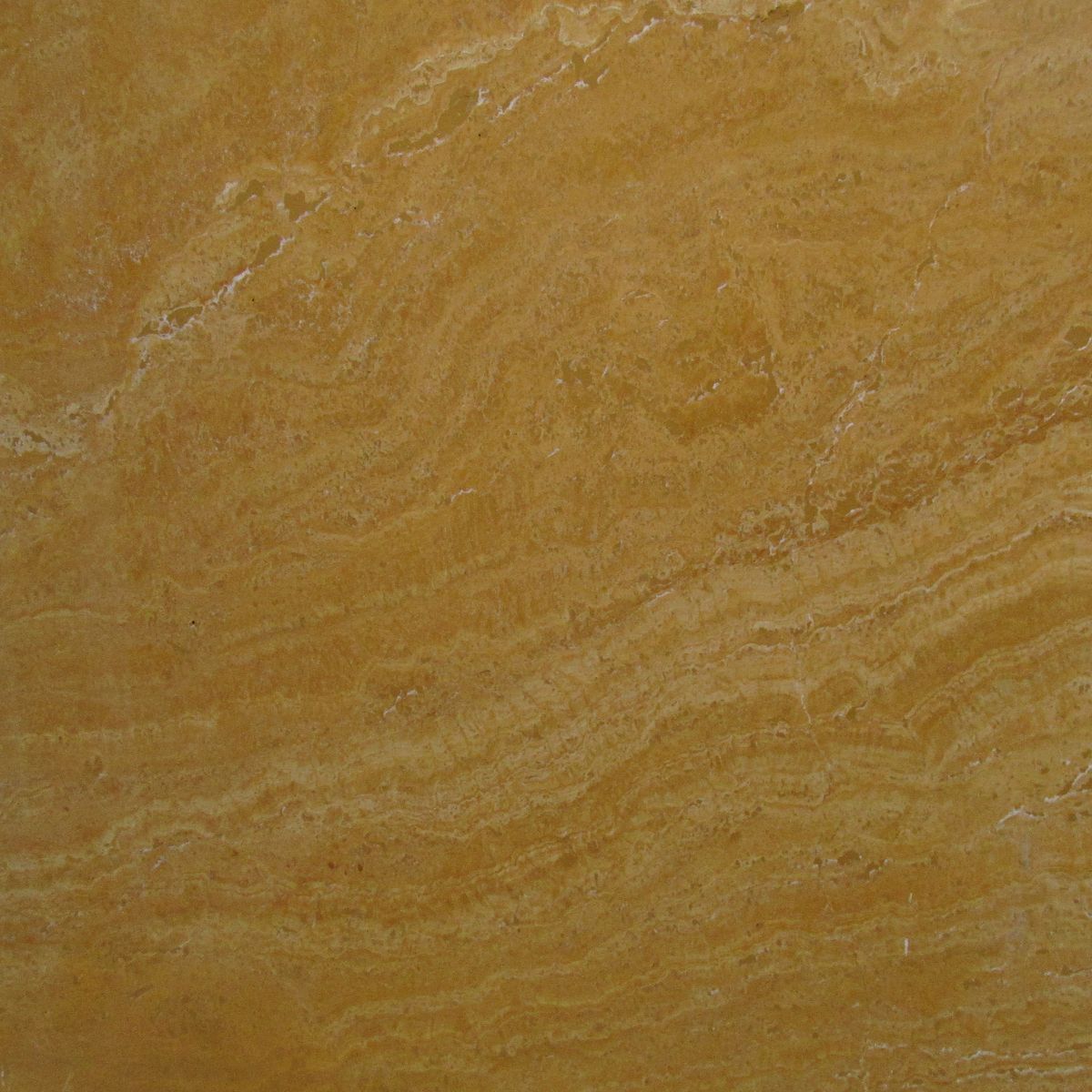 Directly from CEV LAB, be inspired by our realisations.
In this yellow travertine cladding, we see how the wall takes shape and character thanks to the color and veins of the material. The multiple protruding and multiform elements give dynamism and depth to the structure. This unique wall with its play of colors and different volumes becomes a unique piece of furniture within the space that surrounds it.