Travertino Alabastrino is often sought after for its quality and aesthetic appearance characterized by a pronounced, very geometric and well-layered grain with almost no holes. The background is usually very light ranging between ivory and champagne colour. Like all travertines, it can be found with a polished or honed surface even if by nature it lends itself to the application of countless finishes.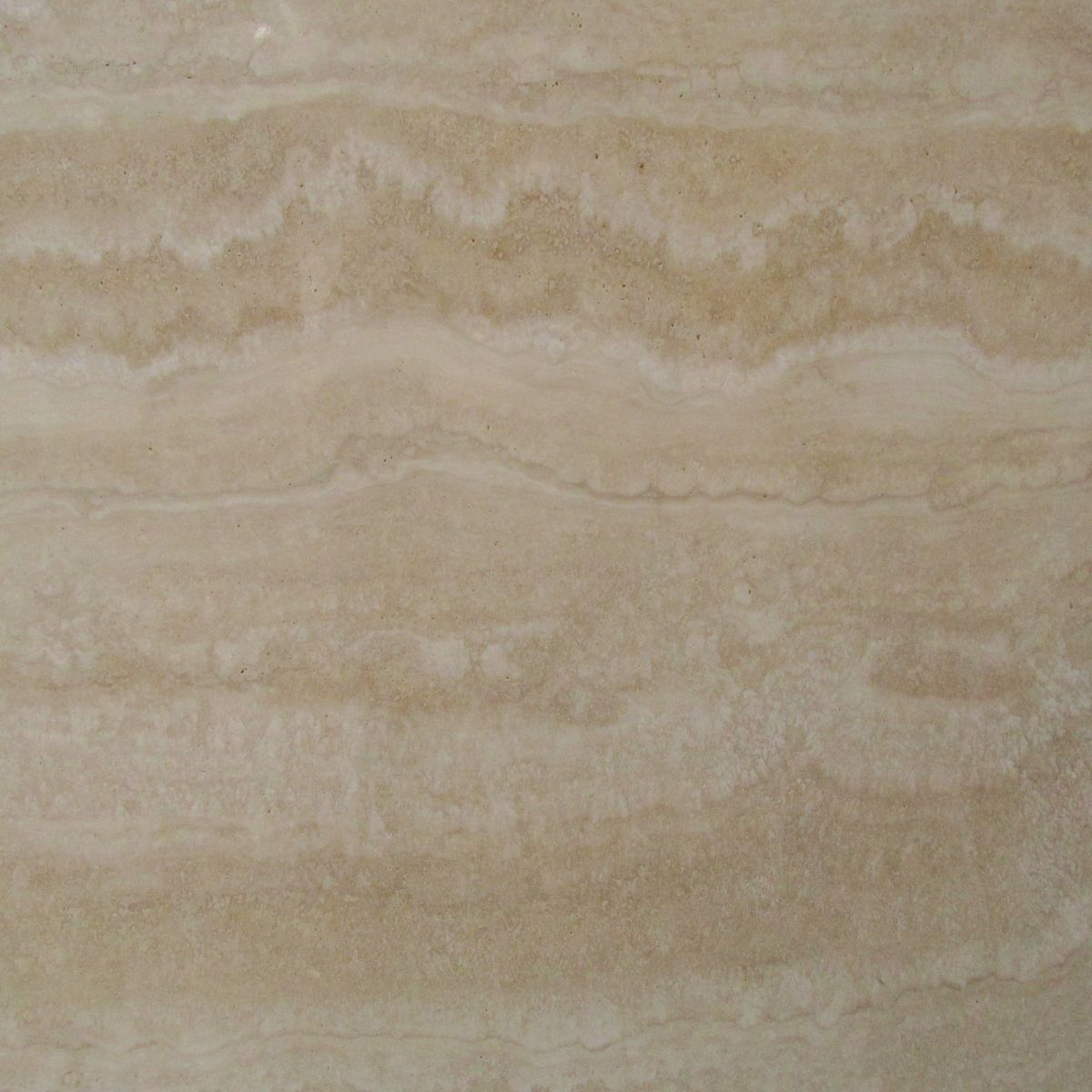 Directly from CEV LAB, be inspired by our realisations.
In this project, we can see how the Alabaster Travertine, thanks to its very marked stratification, is suitable for creating bathrooms, stairs, and wall coverings where warm colors and linearity are to be emphasized.