Travertino Classico is the most commonly used quality in projects and is characterized by a compact structure and a medium-small hole. The stratification is less marked and more homogeneous with a color that varies from hazelnut to a straw beige. Like all travertines, it can be found with a polished or honed surface even if by nature it lends itself to the application of countless finishes.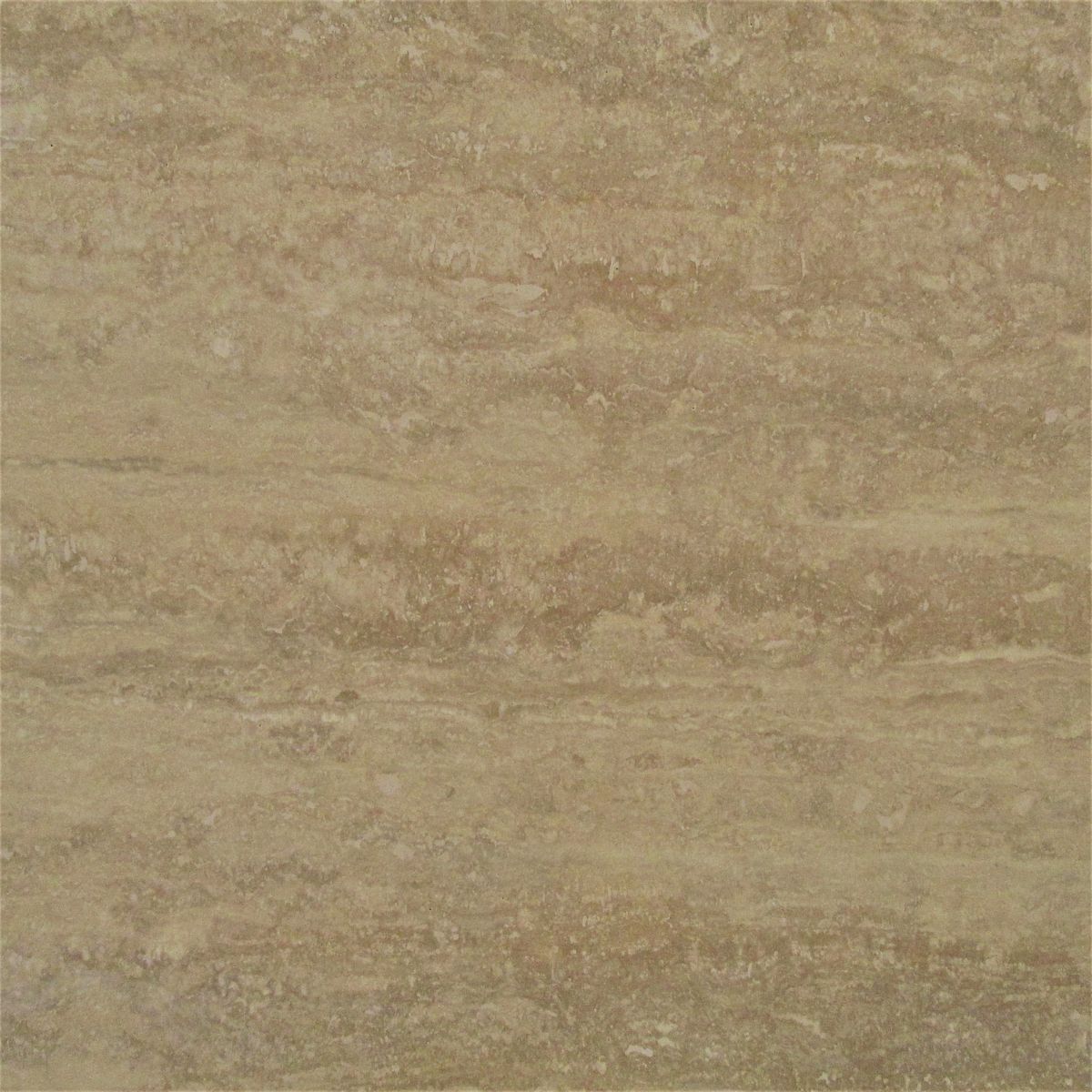 Directly from CEV LAB, be inspired by our realisations.
Classic travertine is the perfect choice for bathroom decor. Its warm texture and unique veins create a unique and refined aesthetic. Travertine is easy to clean and maintain, with warm tones that make it perfect for bathrooms. Additionally, its aesthetic appearance makes it easily paired with other decor materials, such as wood.